Main content starts here, tab to start navigating
Catering and Pre Orders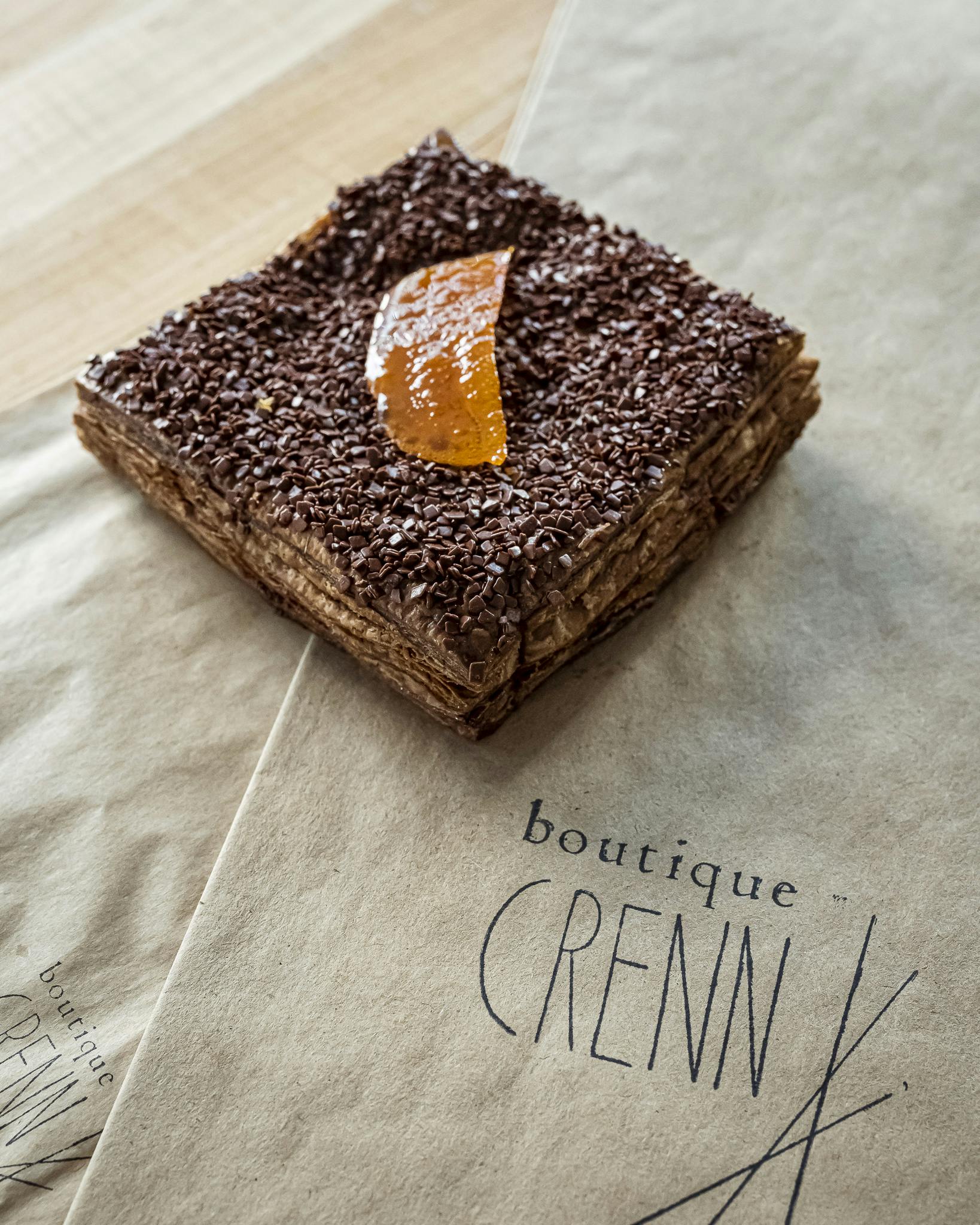 Slide 1 of 2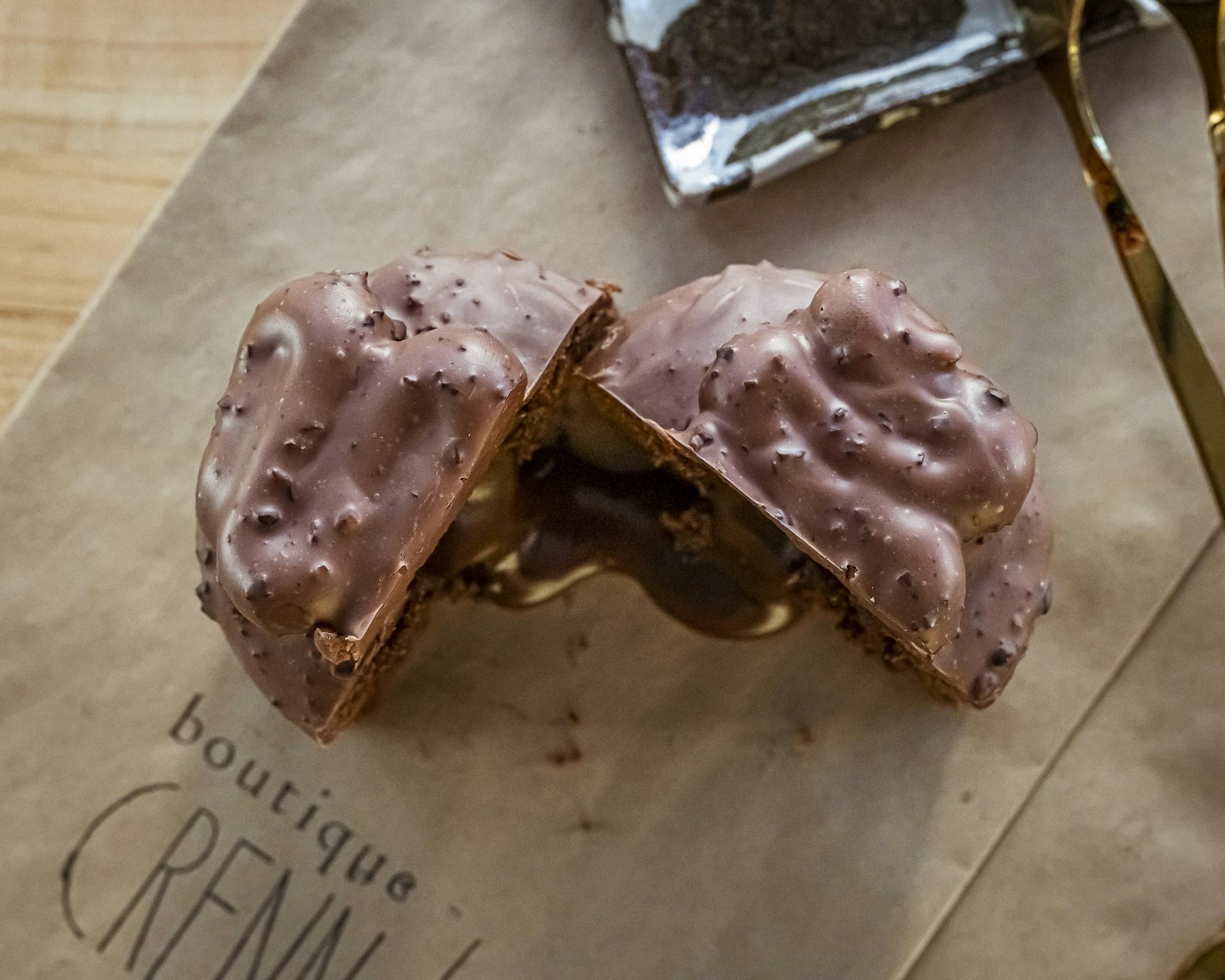 Slide 2 of 2
From an office party to an at-home celebration, we can help with your next event. Please fill out the form below and we'll be in touch soon!
All orders must be confirmed by email correspondence and be picked up at our Cubert, located near 425 Mission Street in the Salesforce Transit Plaza.
Please be aware that orders larger than 10 pieces require at least 48 hours notice.
Menu
*subject to change*
Croissant - $4 (available after 10am)
Almond Croissant - $6.50
Maparcha Crumb Cake - $6
Pain Suisse - $6
Croissant Loaf - $18 (available Wednesday, Thursday, and Friday)
Chocolate Sablé Cookie Tin - $16